Take Your Canine Business to the Next Level with Our Canine Marketing System
For Dog Trainers, Dog Behaviorists, Canine Nutritionist, Boarding Centers & All Canine Professionals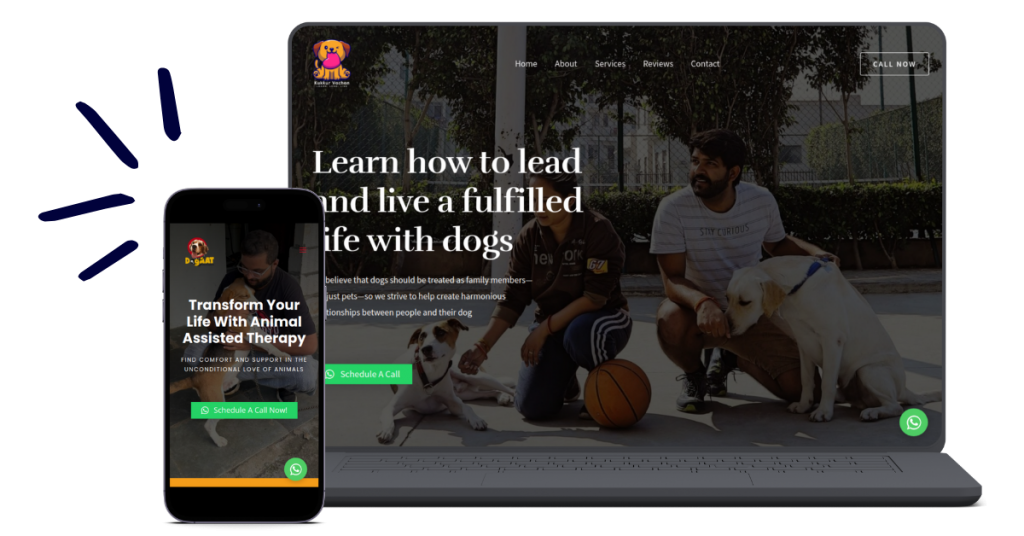 Brilliant Canine Professionals Love Canine Marketing System
Getting a Website done was a bit difficult as I didn't know how to even proceed, that made me feel a little concerned and irritated but the working ethics and timely response along with an amazing web design made my brand look even better and cooler. Amazing work, dedicated towards creating the value and quality, and an amazing website came out as an end result. Don't think twice hire them! Thank you so much for all that you've done so far! The website is so good and awesome.
Before finding you, I was confused and stressed because I didn't know What should be the UI, What is the right info to be put in, The timelines quoted by other agencies were not in line with expectation. Working with you made the process very simple, the info you put in the website is conveying the message clearly. Website has been appreciated by the users. If someone is looking for a website, don't fear, Sunny is here to solve your problem. Don't get confused by the big talks of others. Basics work just give a try.
So, Why Canine Marketing System?
Let's face it — You need constant flow of leeds and a way to convert them into long-term paying customers.
That's Where "Canine Marketing System" Comes In.
Canine Marketing System is suite of marketing tools help you build a solid online presence so that you can bring and convert leads with ease.
Canine Marketing System Is Necessary To Your Online Success
It's the difference between the 1,929,999,999 things that don't bring customers, and the .000000002% that do!
Without Canine Marketing System
With Canine Marketing System
Do You Like Feeling The Opposite Of Sadness?​
Then Schedule Your Call Today!
Canine Marketing System Gives Your Business Super Powers To Convert Potential Leads Into Life-Long Paying Customers
All In One Convenient Spot!
92.3% of internet users access the internet using a mobile phone
Gives your business a beautiful looking modern website that is 100% mobile optimized so that more users can learn about your business and feel confident in your services.
Instantly Connect with Customers - mRova's WhatsApp Integration Makes It Easy
WhatsApp connect is the best way to connect with potential client and convert them into life long paying customers.
Create Credibility and Build Trust with mRova's Google Reviews Integration
People need to trust you before they become a customer. Show customers 5-star reviews directly from Google Business profiles or Facebook reviews. 
Enhance Your Online Reputation
A powerful reputation management system that helps you maximize the number of positive Google reviews they receive while minimizing the number of negative reviews.
Boost Your Canine Business with Online Booking System
In today's fast-paced world, convenience is key. As a canine professional, offering online booking services can give you a competitive edge and open up another revenue stream for your business.
And So Much More. Let's Connect
We are looking forward to connect with you, please click the button below and let's talk how we can help you grow as a Canine Professional.
Trusted By Top Canine Professionals
Frequently Asked Questions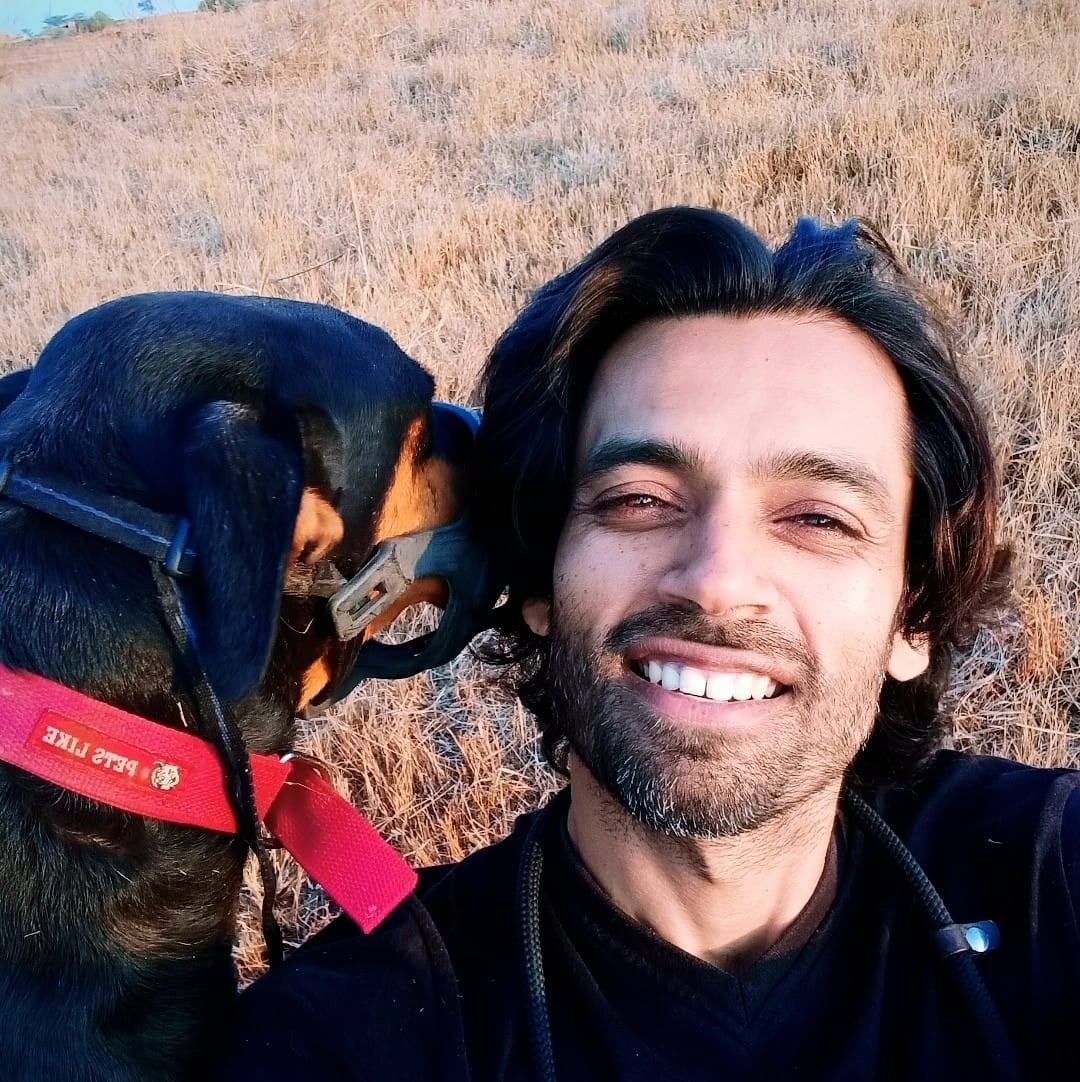 As a canine professional, you're passionate about dogs and dedicated to providing the best possible services to your clients.
But when it comes to marketing your business, you feel overwhelmed and unsure of where to start. You know that a strong online presence is key to reaching new clients, but you don't have the time, expertise, or resources to handle it all on your own.
That's where Canine Marketing System comes in. We've developed a suite of marketing tools specifically tailored to the unique needs and challenges of canine professionals just like you.
Don't let marketing be a barrier to your success – let us help you unleash your full potential!
CEO & Founder of mRova & OhMyDog